BESt Fish & chips
this side of the pond
The Celtic Knot Fish & Chips continues the McAndrew family tradition of bringing you the finest authentic and original pub and street foods of Scotland, Ireland and England. Many of our recipes have been used by the McAndrew family and have been enjoyed by the Celtic community of New Jersey and the surrounding tri-state area for over 30 years.

It's with that same pride, quality and dedication to presenting and preserving our heritage that the McAndrew family invites you to experience our food. Because it's just that; an experience. At the end of the day we do more than just make THE best Fish and Chips, we make memories. Whether it's making new memories with new friends, or putting life to an old memory long forgotten our food is meant to invoke a meaningful connection to home.

Best Wishes,
Ian, Siobhan, Saoirse, Coirah and Cormac McAndrew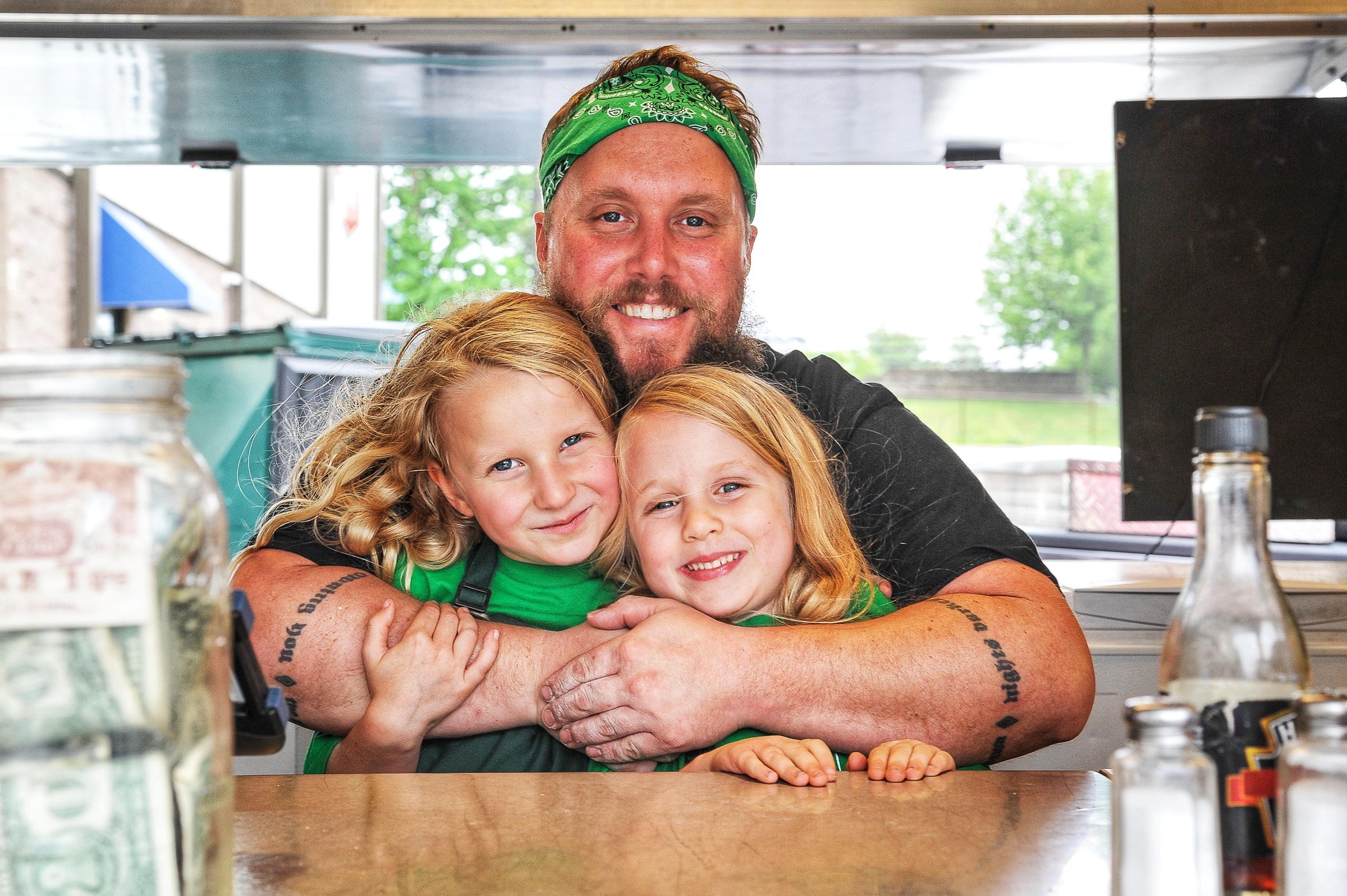 About us
Cameron's Market first opened it's doors to a growing Scottish community in Kearny New Jersey in the mid 1950's offering patrons the comfort of a familiar world that many had only just left. Since then Cameron's has developed from a simple old fashioned butcher's shop into a Scottish specialty store that services customers locally AND all over the country. We are proud to serve as custodians of a culture known only truly by few but revered by many and pledge to continue to offer the best in Scottish cuisine and imports to our loyal patrons.
We're also proud to announce that Cameron's Scottish Foods will be the new home of The Celtic Knot Fish & Chips and will hold similar hours through every season. We are now truly your "One Stop Scottish Shop" in the tri-state area.
Sincerely,
Ian McAndrew
oNLINE ORDERINg
Cameron's offers two new ways to order and get your goods (even when we're not open). Want to place an order and pick it up in the store? How about at one of the many Scottish Festivals we attend every season?
Visit our new Square Shop and place your order at the time that's most convenient to you. At checkout, indicate when and where you'd like to pick it up....yeah, it's that easy.
FACEBOOK
Since 2013 Cameron's Scottish Foods has been keeping our growing community up to date with the latest imports, new cuisine, Festival dates and UPS shipping information (with a few funny videos, jokes and memes sprinkled in along the way, can't be ALL work and no fun).
Like our page and see what we're all about!